The personal reference letter is one of magical tool you can get in this rational world. When I say "magical", it's not that personal reference gives you anything you want, at least in literal. But it could give you a golden ticket to get your dream.
Do you want to study abroad? Want to get a promotion at work? If you have the reference letter, you're a step further to get it. But how to get it? We've got the complete explanation below.
The Miracle of Personal Reference Letter
Personal reference letter, or Letter of Reference, is writing that highlight the best criteria you have. The point of the reference letter is to help you get something you've applied to. Whether it is a scholarship, grants, awards, or promotion.
When you hold a reference letter, your potential to get things you want to increase by 90%. Because you've already gotten a person who acknowledges your skills. At last, we can say that the reference letter could be a miracle to someone who has it.
Choosing The Best Person To Make You A Reference Letter
I guess you've known, you can't make a reference letter for yourself. You need to find someone (or more) to write it for you. Particularly, "someone" you must search isn't a regular one such as your friends or family. But persons who've gotten a high reputation on their professional works, such as your company's director or professor that ever taught you.
The question is, how to persuade them to write a reference about you? Yeah, we can't deny that either a director or professor has very occupied times. But we couldn't just let our chance slip away. Ask to meet them in person and tell why you need the letter. It's good if you already have a close relationship with them before.
Things To Include on Reference Letter
If your director or professor agrees to write you a reference letter, they usually will ask you to make the draft first. On the draft, make sure you clearly mention the things you need to include to the reference letter. Here it is the list.
Name of the Reference Receiver
The first important thing must be included is your name. Before someone writes you a reference, make sure she/he knows at least your full name. It's best if they also know little about your personal, such as the latest educational background.
The Relationship Between The Reference Writer and Receiver
Secondly, a reference letter must contain the relationship between you and the person who recommends you. Make sure the reference writer includes how he/she relates to you. It'll be better if both of you ever collaborated on a project.
Best Qualification of the Receiver
This is the hardest thing to be written. Since it's possible that you ask a reference from someone who doesn't really know you. Hence, it's okay if you explain some best qualification of yourself and give it to your reference writer.
Contact Info of The Reference Writer
For further information, the selection team usually will contact your reference writer. So tell him/her to include their contact info. It could be an email or telephone number.
Tips To Get An Outstanding Reference Letter
We've told things to be included on the personal reference letter. Now, let us give you tips to get it easily yet outstandingly.
First, Build your relationship early. If you're planning to get a reference letter, build your relationship with prominent figures as early as possible. Second, show your achievements to them so they can put the belief in you. At last, always be kind and generous.
Personal Reference Letter Examples
For your reference, here we have some personal reference letter examples. There is a personal reference letter printable you can see. Or if you want to download it, we have the personal reference letter pdf version.
It is all about personal reference letter and how to make it as outstanding. The next thing you have to do is taking steps to reach your dream.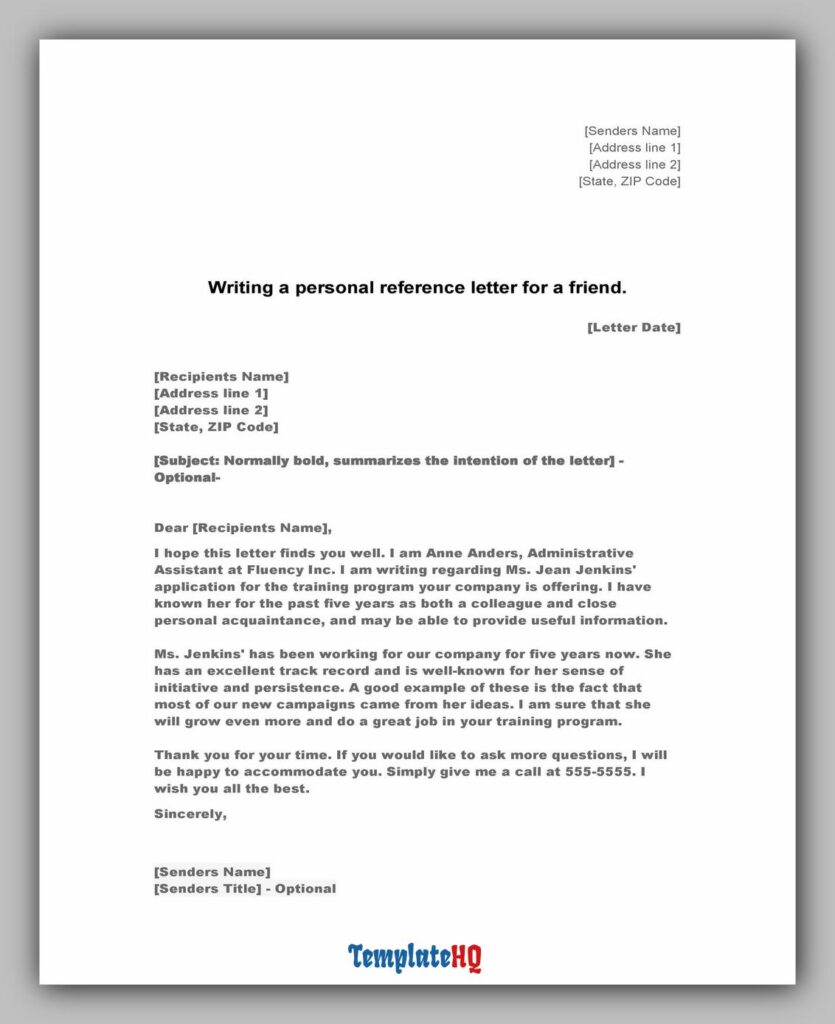 DOWNLOAD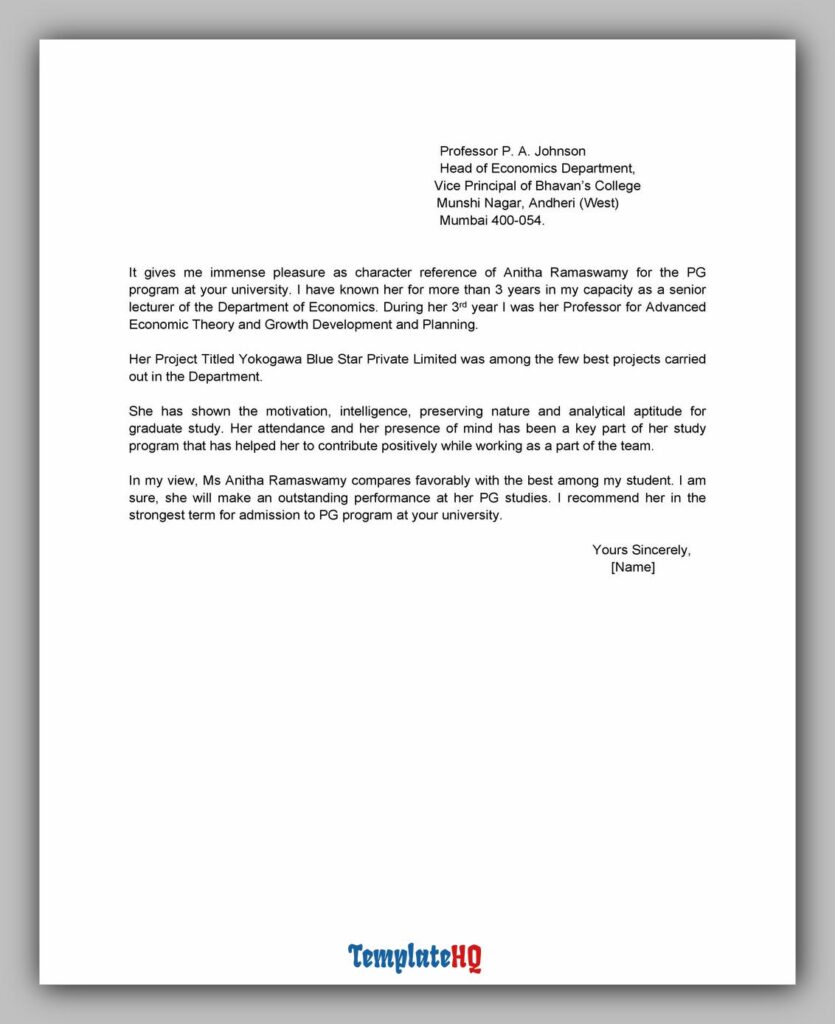 DOWNLOAD
DOWNLOAD
DOWNLOAD
DOWNLOAD